Auto Repair in New Bedford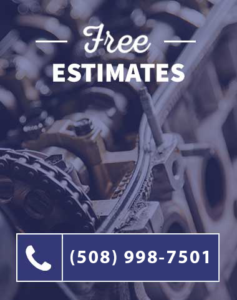 Auto repair in New Bedford comes in all shapes and sizes. At Tony's Auto Full Service Center, we want to make the process as easy for you as possible. That's why we have a number of forms available for download.
Our Admin will prompt you to download a form to fill out. To download simply click on the link of the form needed. Once filled out you can bring it in or easily use our "File Upload" tab here on our website.
Any questions please call us at 508-998-7501.